On Tuesday 26th September, guests are invited to attend the drinks reception, sponsored by Hypnos from 6.45pm in the foyer. This will be followed by the annual Awards Ceremony sponsored by The Vita Group, dinner and evening entertainment from 7.45pm.
Bookings for the Gala Dinner and Awards have now closed.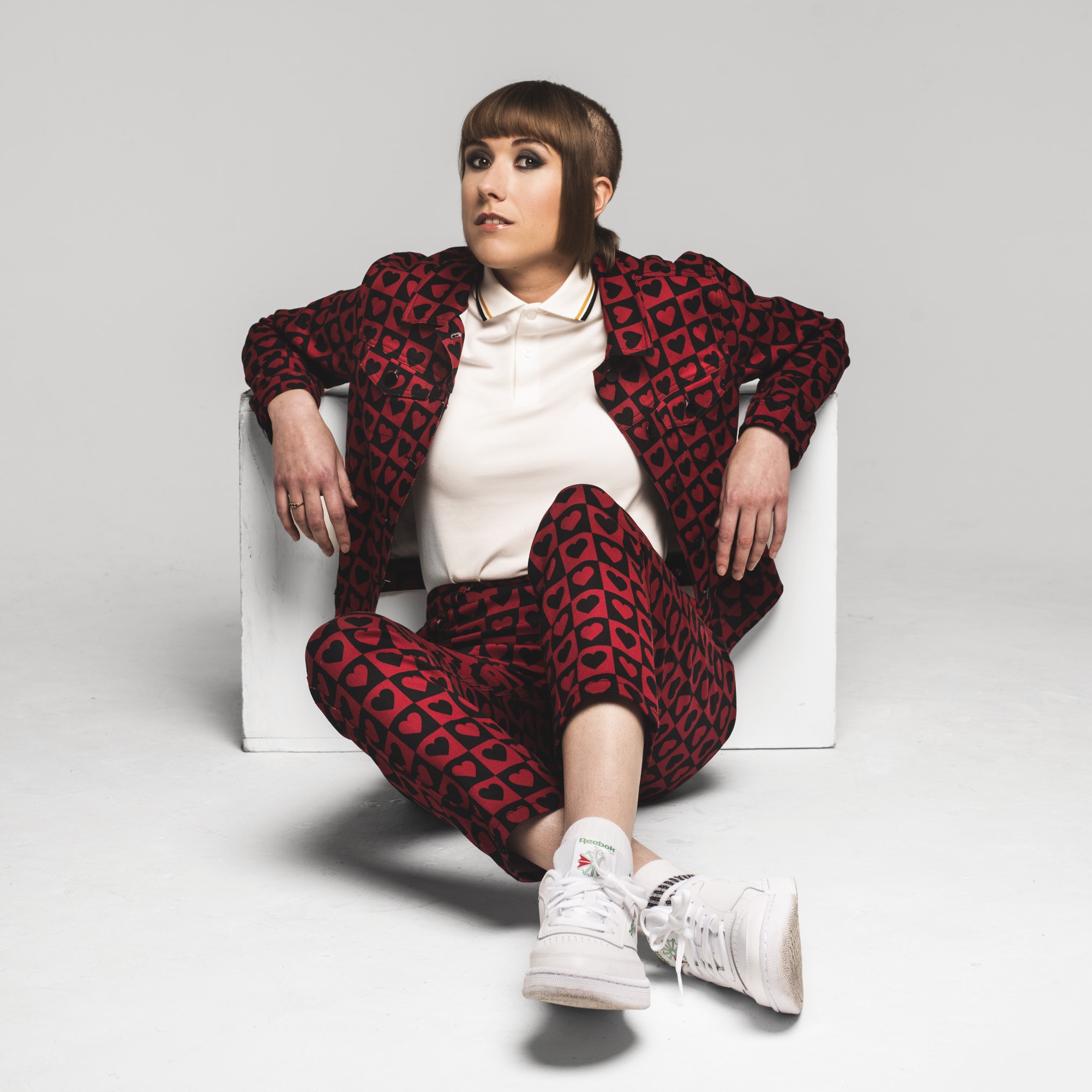 Yorkshire-born comedian Maisie Adam will host this year's Gala Dinner and Awards Ceremony on 26th September.
Maisie will host the 13th Gala Dinner, welcome and entertain the 500 guests, and present the 2023 Bed Industry Awards, sponsored by The Vita Group, on the first evening of the Bed Show at the Telford International Centre.
Despite only starting on the comedy circuit in 2016, Maisie's anecdotal material and self-deprecating charm have quickly won her praise across the country.
Maisie has appeared on numerous TV panel shows, including Mock the Week, Have I Got News for You, QI, Roast Battle, 8 Out of 10 Cats, Would I Lie to You and Richard Osman's House of Games.
Most recently, Maisie appeared at the Royal Variety Performance and has just finished her 'Buzzed' tour which took her all around the UK and finished at the Melbourne Comedy Festival in Australia.
On 11th June, she appeared in the World XI team at Soccer Aid for Unicef at Old Trafford. We hope you will join us for a night of laughter with Maisie in September! Read more about Maisie Adam.
Want to know about the UK bed sector, what the latest industry news is, what marketing campaigns we've got coming up and how you can get involved?
Sign up to receive our regular Bed Biz Newsletter.