2023 award winners have been announced!
Winners were announced Tuesday 26th September following the Gala Dinner.
Read more about this year's winners and finalists in our 'Award News' below.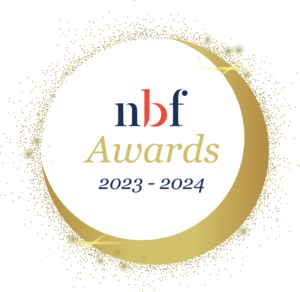 Want to know about the UK bed sector, what the latest industry news is, what marketing campaigns we've got coming up and how you can get involved?
Sign up to receive our regular Bed Biz Newsletter.